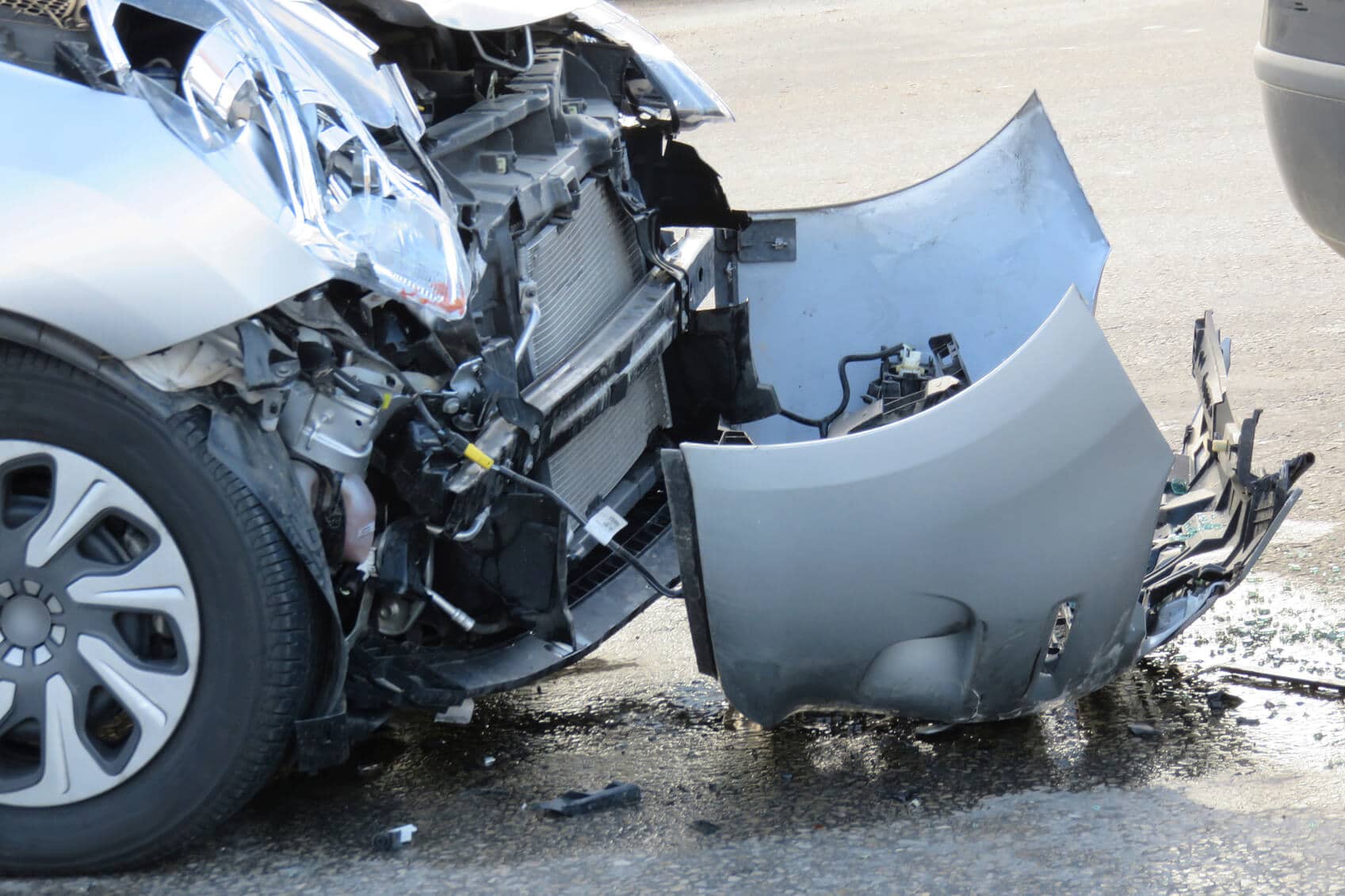 Car Accident Claims Scotland
Car Accident Claims Scotland. What are the options when you have been involved in an accident where someone else was at fault? If your injuries are due to the negligence of another person, you may be entitled to make a no win, no fee* claim against them in order to cover your medical expenses, any wage loss due to being unable to work and other damages caused by the accident. This guide will help you understand how to handle the situation and get compensated for your losses in the best way possible.
How do you know if you have a valid car accident injury claim in Scotland? HD Claims offers free, no-obligation case assessments to anyone involved in a car accident that wasn't their fault. Whether you're looking to make an injury claim or simply want peace of mind, HD Claims will make sure you get the treatment and compensation you deserve as quickly as possible. Our expert team has extensive experience in dealing with car accident injury claims in Scotland, and we always put our clients first when it comes to negotiating with insurance companies on your behalf.
There are many reasons why you may require the services of a no win, no fee personal injury lawyer, whether you have been involved in an accident or not. Accidents happen every day in Scotland, and one of these accidents could leave you with injuries that need to be taken care of by qualified professionals, which can often be very expensive.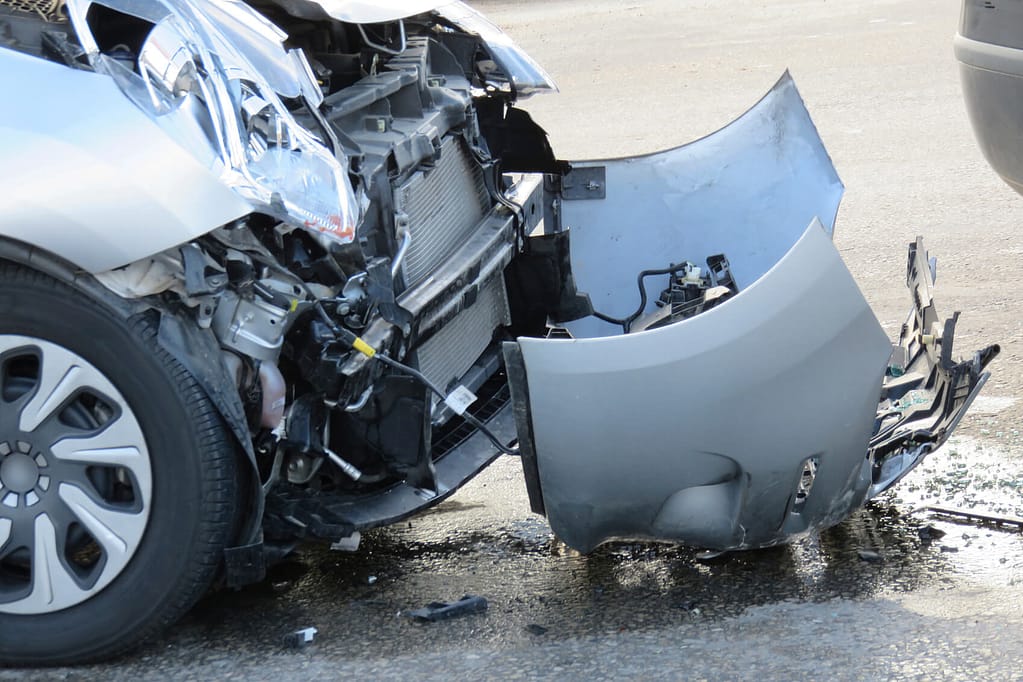 What is no win no fee?
There is a general misconception amongst motorists that no win no fee means you do not have to pay anything if your claim fails. In fact, when making a claim with a no win no fee company such as HD Claims you will not be charged for any services until we make a successful settlement on your behalf. If we are unable to help you recover compensation then there is absolutely nothing to pay from your side. This means you get all of our expertise and professionalism at absolutely no cost if our attempts are unsuccessful.
How will it affect my claim?
In most cases, accidents happen without any negligence on your part. But what does that mean for your no win no fee car accident claim? Your accident may be classified as one of three types:
it's an unavoidable accident
you were partly at fault
you were fully at fault
If it's a non fault accident and there is no liability on your part, then you will not have to pay legal fees. However, if you are partially liable or fully liable, then these fees will come out of your compensation award. The amount varies depending on whether it was a minor injury or a serious injury and how much responsibility is attributed to you.
What happens if my claim is unsuccessful?
If you make a claim on your own and it is unsuccessful, you may be liable for costs. It is important to speak to a specialist before making a claim. A solicitor will explain what can happen if your claim is unsuccessful. Whilst every effort will be made to secure payment from those responsible for your injuries, there are times when it may not be possible (for example where liability cannot be established). In these cases you will not have to pay anything toward legal costs and no success fee will ever be payable.
Do I need a lawyer?
Many car accident victims are unaware of what rights they have following an accident. Even if you're not injured badly, a professional should still be consulted in order to make sure you're aware of all your legal options. If you've been involved in a car accident and want to know more about your legal options – give us a call at 0141 280 1112. We'll talk you through everything and help you work out whether or not it makes sense for you to hire a lawyer.
Where can I get legal advice?
If you've been injured in a car accident, it's not always easy to know where to turn for legal help. If you have an injury claim against another driver or their insurance company, there are four steps you should take right away: visit your doctor or hospital to get medical advice; call your own insurance company (or get someone else at home to do so); contact any witnesses who saw what happened; and finally call us at HD Claims.
We can provide free initial advice on whether you have a case worth pursuing – and if we think you do, we'll refer you to one of our expert solicitors. There is no charge for our consultation. We work on a 'no win, no fee' basis, which means that if we don't win your case, then we don't charge anything at all – even if it costs us time and money to pursue your claim.
How much do you get for whiplash claim in Scotland?
The sums vary from £850 for a very slight whiplash injury to £75,500 for a serious whiplash injury.
What can you claim compensation for after a car accident?
Two sorts of compensation are involved in a vehicle accident claim. Compensation is sometimes known as "damages." General damages are monetary compensation for pain, suffering, and loss of amenity. Loss of amenity refers to the effect that your injuries have had on your life and your capacity to do routine tasks.
What do I need to do next?
If you've recently been involved in a car accident—no matter where it happened—you may have a claim. Call us on 0141 280 1112 or click here to get your claim started now. If we can help you win compensation for your injuries and related losses, there is no win fee – ever! With our no-win-no-fee policy there is nothing to lose but an awful lot to gain.
Get more information about car accident claims in Scotland
HD Claims can help with your car accident claim. Our team of specialist solicitors offers free legal advice on how to proceed and will fight for you through every step of your claim. If you have been injured in a car accident but do not know what to do next, visit our site today! We are available 24 hours a day so call us now or simply fill out our online claims form. We can arrange an appointment at a time that is convenient for you and discuss your options without charge or obligation.
Related Posts