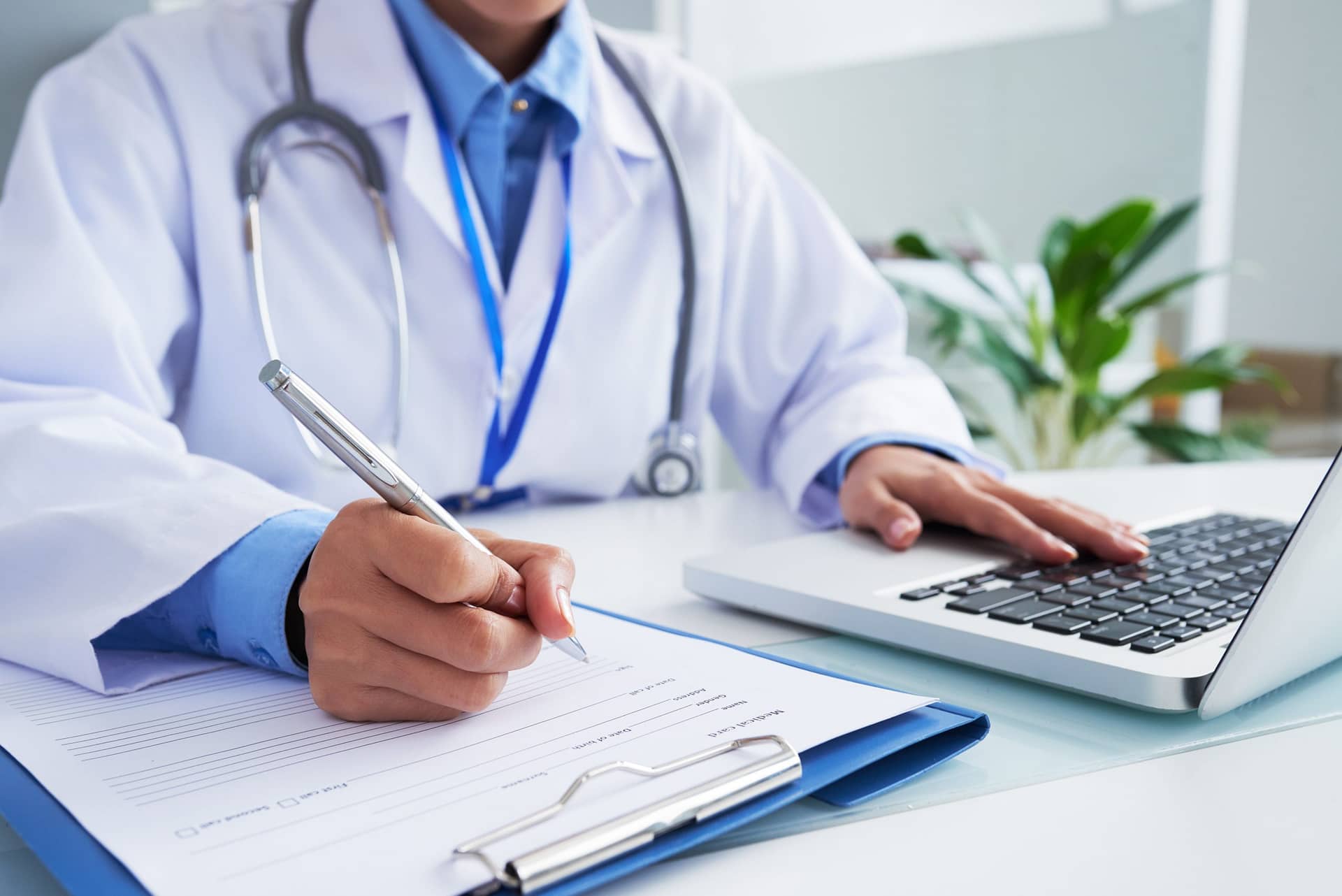 How Much Compensation For Medical Negligence
How Much Compensation For Medical Negligence. Medical negligence is medical malpractice that occurs when medical professionals (doctors, nurses, pharmacists, etc.) fail to follow the standards of medical care. Medical negligence in Scotland can have devastating consequences for patients and their families.
If you have suffered due to medical negligence, you may be entitled to substantial compensation from the responsible party. As medical negligence solicitors, we have a wealth of experience helping people like you seek out their rights in these situations, and ensure that the guilty party pays for the injuries they have caused.
If you would like more information about your right to make a compensation claim, please call 0141 280 1112 immediately. We are open 24 hours a day and are here to help you get what you deserve as quickly as possible.
It's a serious matter when your medical treatment goes wrong, and it can have lasting repercussions not only on your health but also on your finances, relationships, and career prospects. In the UK, if you've been mistreated by a doctor or another healthcare professional in such an instance and have suffered as a result, you can get help from expert medical negligence solicitors to pursue compensation. But how much compensation should you expect? And how will your case be evaluated? Did you suffer multiple injuries?
In this blog post, we will discuss some of the various causes of medical negligence in scotland. Some of the causes of medical negligence
There are many factors that can cause medical negligence to occur.
These include: poor communication, medical error due to a lack of training or skills, medical errors caused by repetitive tasks (causing the doctor or nurse to be unaware of potential issues), and more.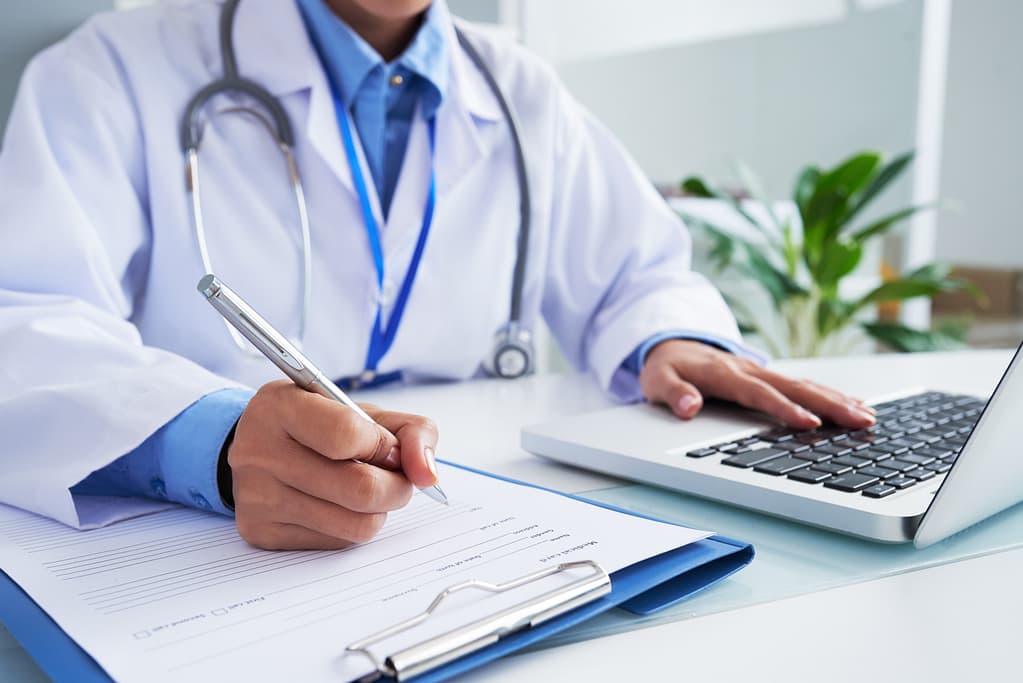 The Rules of Professional Conduct for Medical and Dental Practitioners
The Rules of Professional Conduct for Medical and Dental Practitioners also known as the Code of Medical Ethics highlights some scenarios that could lead to Professional Negligence. Some of these are:
A delay in attending to a patient in need of urgent medical attention
Show of incompetence in the Patients assessment.
Making a wrong diagnosis especially when the symptoms were so obvious that no reasonable skillful health practitioner could have failed to notice them.
Failure to reveal or offer advice to the patient about a medical procedure which may lead to serious side effects such as deformity or loss of an organ.
When a procedure or treatment is carried out without the patient's full consent, when such a consent was necessary.
Making a mistake in treatment e.g. amputation of the wrong limb, inadvertent termination of a pregnancy, prescribing the wrong drug in error for a correctly diagnosed ailment, etc.
Failure to refer or transfer a patient in good time.
A doctor's failure to act in the best interest of their patient.
Compensation for Medical Negligence
Medical negligence claims typically involve a claim of financial loss to a patient due to negligent care. Medical practitioners are bound by a code of ethics and professional guidelines, which set out standards that must be adhered to. Although medical staff may get tired or stressed during long shifts, it is imperative that they deliver high quality care that's not only effective but also safe. If medical mistakes have been made, patients can pursue either a clinical claims or medical malpractice personal injury claim.
Types of Compensation (Damages)
There are two types of damages that you may be entitled to if you have been a victim of medical negligence. General damages and Special damages. Financial and non-financial. Financial damages include medical bills, lost wages from being unable to work, lost earning capacity (e.g., due to disability), pain and suffering, and other specific expenses. Non-financial damages include physical impairment, mental anguish, loss of companionship/consortium (i.e., loss of relationship with your spouse or partner), disfigurement, and wrongful death.
What to Do If you Have Been Injured By Medical Negligence
If you've been injured by medical negligence, there are a number of things that you need to be aware of. Firstly, if you believe your injury has been caused by a health professional due to their error or omission, then it is possible that a case for 'medical negligence' could be brought against them. This means that they have failed in some way to provide adequate care and attention during treatment, which has resulted in harm being done to you.
This harm can take many forms; it may be physical (such as an infection), psychological (such as stress) or financial (such as loss of earnings). Medical negligence claims can also arise when a patient receives negligent treatment from someone who is not medically qualified – such as a nurse – but who works under medical supervision.
What qualifies as medical negligence?
There are different types of medical negligence, resulting in various medical negligence compensation claims. The first is called ordinary or primary negligence and occurs when a doctor, nurse, pharmacist or other professional fails to practice to an appropriate standard.
The second type is special or secondary negligence and means that there was actual intent behind a mistake.
A third type of negligence is similar but applies specifically to pharmaceuticals—this is known as pharmaceutical or tertiary damage.
An example would be if you were prescribed medication for your condition, which caused you serious side effects. In some cases, it's possible to claim compensation for these damages even if you weren't directly harmed by them.
Combining these phrases yields the definition of medical negligence: an act or omission by a medical professional that deviates from the established medical standard of care and results in harm. The patient must demonstrate that the defendant's carelessness caused the injury. Misdiagnosis and failure to diagnose are examples of medical malpractice.
What is the average payout for medical negligence UK?
The average payout for NHS negligence claims UK is considered to be between £50,000 and £300,000. This is just an average and of course there are other factors that can lead to a larger settlement amount. Things like age at diagnosis, survival after diagnosis, level of life quality prior to diagnosis and your full earnings can all change how much you would receive in a settlement. The amount will also vary depending on where in the UK you live as each place uses different scales to decide upon settlements.
If you have suffered due to medical negligence then it's important that you speak with a solicitor who knows what they are doing and has dealt with cases similar to yours before. There is no point trying to save money by using someone who hasn't dealt with these types of cases before or someone who doesn't know what they are doing, because it could end up costing you more in the long run if your case ends up being thrown out or not handled correctly.
How much can you sue the NHS for?
Circumstances for NHS negligence compensation can range from £1,000 to tens of millions of pounds in the most serious cases due to the wide variety of factors.
The NHS might seem like a sacred institution that can't be sued, but its hard to come away from a stay in hospital without feeling something went wrong. It's relatively rare, but it can happen. The details are as important as they are varied – there is no 'one size fits all' guide to how much you should sue them for.
Here are some things you need to know before you start: You must have been injured because of medical negligence . If your injury was caused by an accident or your own carelessness, then suing will not help.
Medical negligence cases can take years to resolve and cost thousands of pounds (or more) in legal fees. If you want to pursue compensation, get expert advice first. The NHS Litigation Authority will usually defend claims made against them on behalf of patients injured by their staff or treatment.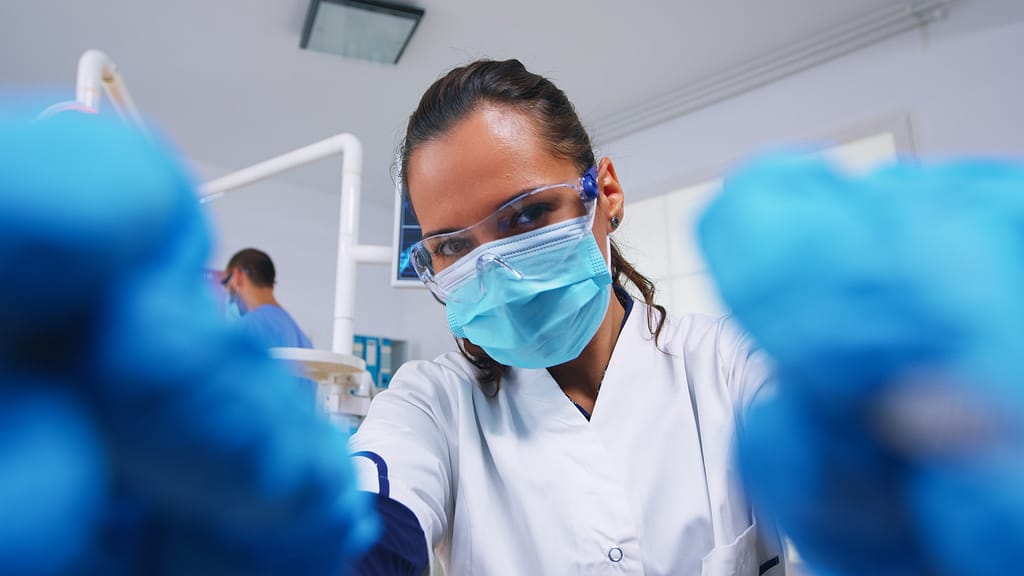 How much does the NHS pay in negligence claims?
First of all, an unsuccessful claim will cost you nothing. To determine your potential award, a lawyer will need to examine as many factors as possible that have played a part in your injury or illness and calculate what their effect has been on your life.
They might look at things like: How long have you been suffering? Were there any surgical complications? Are you unable to return to work? What was your occupation before becoming ill?
Have you had to take time off from work because of your condition? If so, how much money have you lost because of it? Have you had to pay for private treatment yourself? If so, how much have these costs amounted to?
Has anyone else suffered financially because of your illness (for example if they've had to stop working while caring for you)? This is just a short list – in reality there are hundreds more factors that can be taken into account when calculating compensation.
Your compensation for medical negligence relies on the degree of your bodily and mental damage, as well as your financial losses. If you are unable to negotiate, the courts determine the amount of compensation you should receive for medical malpractice.
How long does it take to settle a negligence claim?
Depending on the case's complexity, settling a medical negligence lawsuit might take up to 18 months. Even when there are similarities, issues and objections can and do occur. As specialists in negligence lawsuits, this is where we come into our own.
Patients can be entitled to financial compensation if they are affected by a doctor's negligence. If you have been affected by a doctor's error, then it's important to contact a lawyer immediately. A Glasgow-based firm of solicitors may be able to help you receive fair and just compensation for your injury and suffering. They will also make sure that any future problems that result from your doctor's mistake are dealt with appropriately.
How do I claim against the NHS?
The NHS is liable to pay damages when it has negligently caused injury or death to patients. If you were harmed by a doctor, surgeon, dentist or other healthcare professional working for an NHS body, you may be able to claim against them personally and/or against their employer. Claims are usually brought under one of two headings: clinical negligence (which covers negligent treatment) and non-clinical negligence (which covers accidents that occur during treatment).
To bring a claim, you will need to find out who was responsible for your care and how they can be held accountable. You should also make sure that your claim complies with time limits set out in statute law; these limit how long after an incident can you bring a claim.
What are the five most common types of medical malpractice?
The most prevalent forms of medical malpractice claims are as follows, in no particular order:
Incorrect or delayed diagnosis.
Lack of treatment.
Medication prescription mistakes.
Errors in surgical or procedural procedures.
Birth-related injuries.
There are different types of medical malpractice. One of which is misdiagnosis or delayed diagnosis. When a doctor fails to diagnose a disease or injury or gets it wrong, they may end up prescribing treatment that won't help at all.
This can leave patients in pain, disabled and desperate for answers. A patient who has suffered as a result of misdiagnosis should seek out legal advice from a leading medics' claims firm.
Birth injuries can be devastating and include things like brain damage, limb damage, nerve damage and paralysis. Some birth injuries may not become apparent until years after an infant is born – for example cerebral palsy caused by oxygen deprivation during delivery could take several years to show symptoms. In other cases symptoms appear immediately but a parent might not realise that something went wrong during childbirth until they try to breastfeed their baby or change their nappy.
Medical negligence NHS calculator
When making a claim for NHS treatment that has gone wrong, it is important to have an idea of how much you could be awarded. Use our compensation calculator to get an estimate. You can also use it if you have had private treatment but want to know what your claim might be worth if you had received NHS care instead.
If you're not sure whether you've got a case, we can help there too – just call us on 0141 280 1112 and we'll talk through your options with you. If you do decide to make a claim, we will handle everything from start to finish – so don't worry about anything other than getting better!
Conclusion
Medical Negligence in Scotland has been known to be higher than south of the border; however this is not true across all specialties.
In general, doctors in private practice had a lower number of claims against them than those working at NHS hospitals.
It is important to note that medical negligence does not just happen in the medical profession – other professions such as construction, engineering and law have been known to make mistakes.
One of the main reasons for medical errors is because doctors are human – they will sometimes rush through things without double-checking or take shortcuts when it's easier than following guidelines set out by medical bodies like NICE (National Institute for Health and Care Excellence).
Medical professionals should work together with patients so these sorts of issues can be addressed before a serious mistake occurs; this includes working on trying to understand what a patient wants from their healthcare experience while also providing them with the information they need about risks associated with treatments.
This all comes down to communication between doctor and patient – as these would help improve the rate of Medical Negligence in Scotland.
It's also important for medical errors to be reported so that NHS staff can see how they're performing as a whole, which will help them identify where mistakes are being made more often than others.
The fact is that medical negligence does happen in Scotland (or anywhere else) – it just needs to be identified before it becomes too big of an issue.
Related Posts