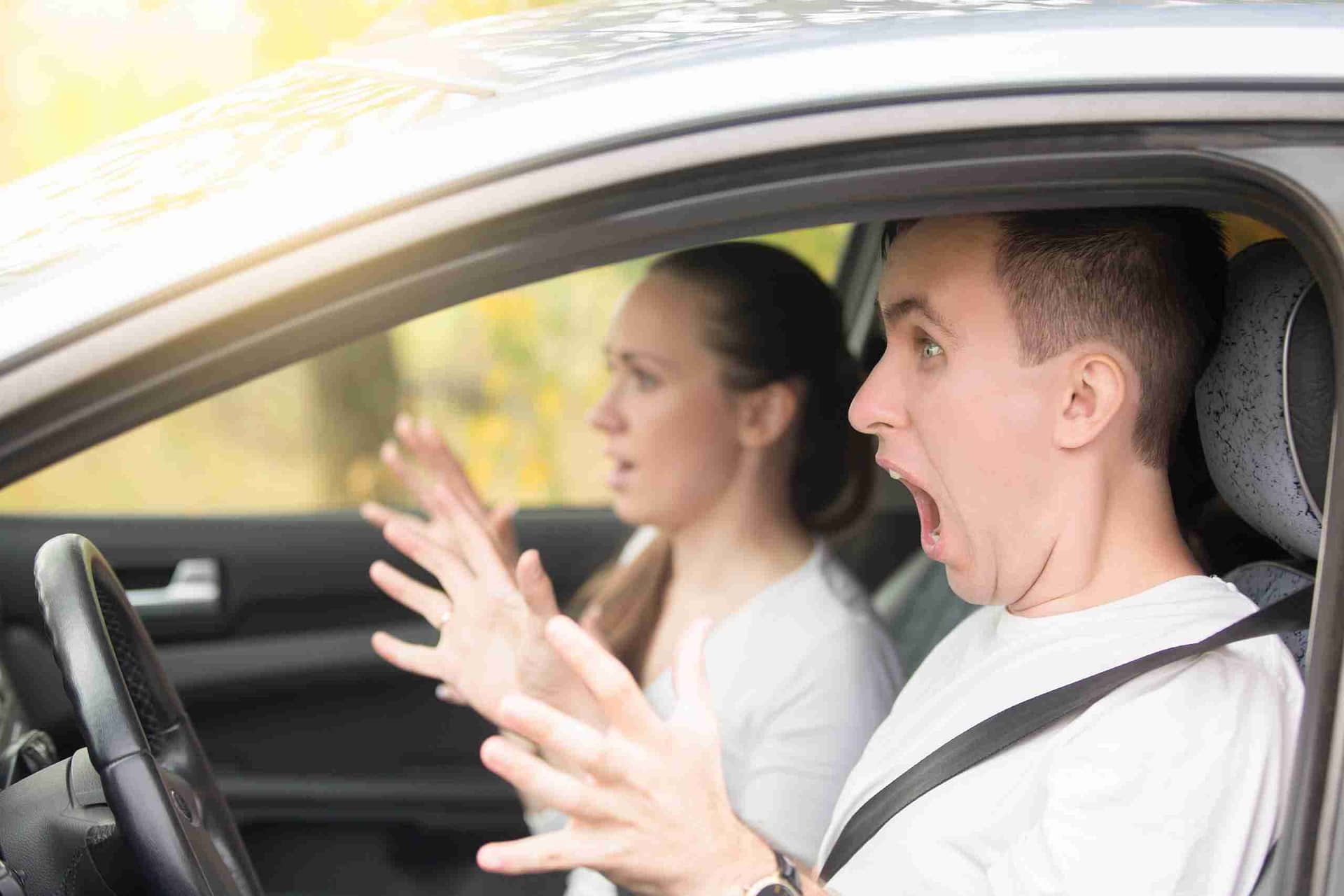 Car Accident Claims Glasgow
Car Accident Claims Glasgow – Hamilton Douglas Legal has experienced solicitors dealing with all types of personal injury claims, such as road traffic accidents, including those involving cars, trucks, buses and motorcycles; pedestrian car accidents; dog attacks; work accidents and other personal injury accidents, including injuries to children and babies. Call our car accident claims Glasgow team on 0141 332 5440 for expert advice on making your claim. Our no win no fee policy means that you won't pay any fees unless we win your claim!
What to do when you've been involved in a road traffic accident
If you have been involved in a road traffic accident, it's important to remember a few key points. Check for any injuries, exchange insurance details, that is a legal requirement, and call the police if required.
Personal injury cases can be complex and difficult. You need to ensure you get help from a firm like Hamilton Douglas Legal. Our emergency claim line is open 24 hours a day.
Why? Because they will not only work for compensation for you but will also represent your interests and help make sure you get all appropriate recompense; including fair compensation for any injuries or damages sustained and ensuring that blame is attributed where it is appropriate.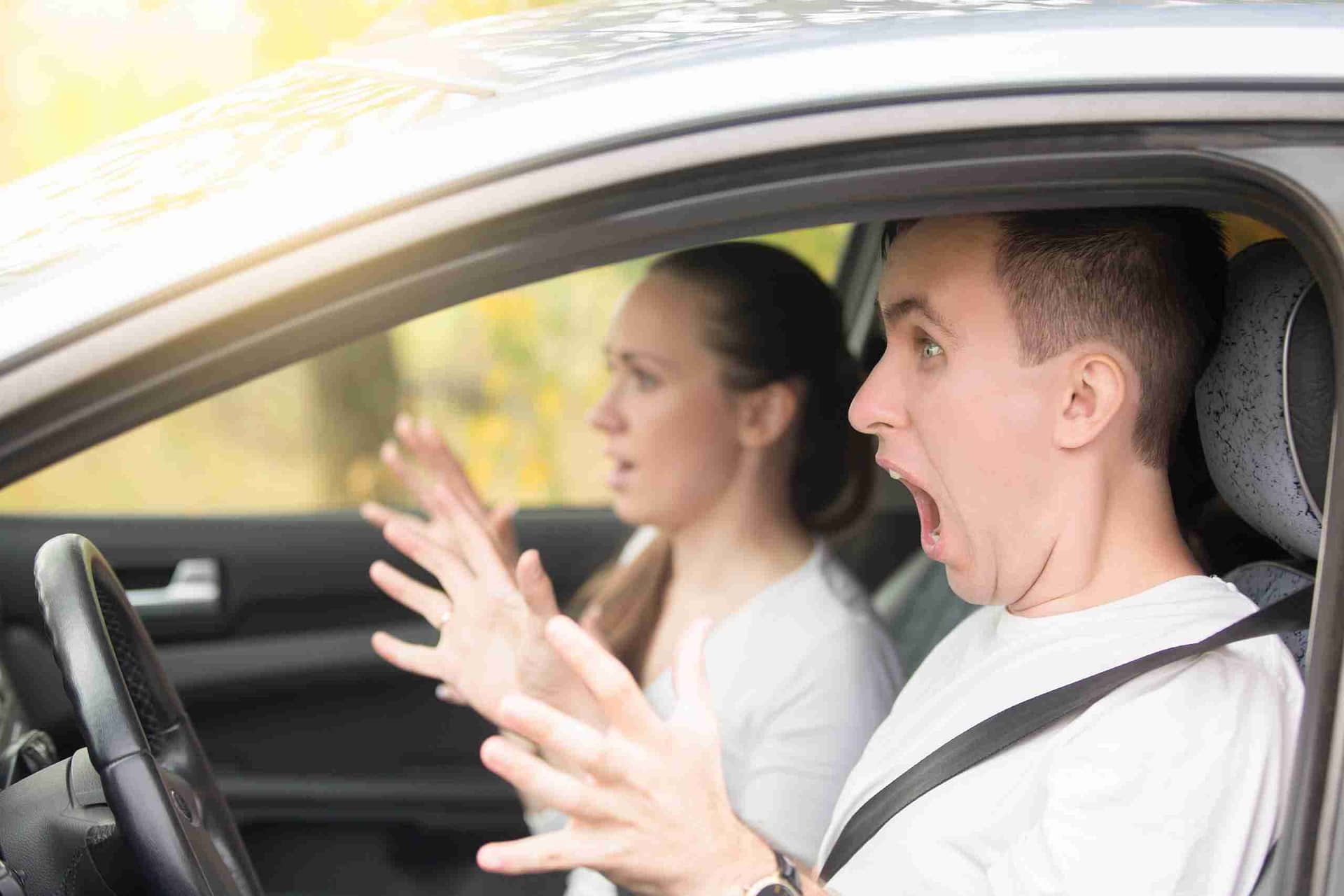 What can I claim for?
If you are injured in a car accident, you may be able to claim damages. Soft tissue injuries you have sustained can cause a lot of discomfort, both physically and mentally. Hamilton Douglas legal can help you with your personal injury claim.
We offer compensation for any personal injury claims and will provide you with all relevant information on your rights to claim through no win no fee arrangements. Hamilton Douglas Legal helps victims make a compensation claim for their injury or illness caused by a car crash. Contact us for free legal advice on how we can help you following your road accident The first step is to get in touch with us.
How much will my compensation be?
You may have suffered head injuries in a car accident and have incurred costs to pay for your medical treatment. You may have lost earnings from being unable to work and suffered pain, suffering and financial hardship as a result of your injuries. Our Personal Injury Lawyers will help you claim compensation from other parties who may be liable for your injuries.
Give us a call and we examine your case. Or request a callback and one of our professional compensation advisors will call you to discuss your case thoroughly and advise you.
Your case handler will deal with the 3rd party insurers, phone calls and discussions, until you receive your money.
I want to pursue a personal injury claim
If you have suffered an injury in a car or pedestrian accident, you should contact Hamilton Douglas Legal. Every year, thousands of people suffer personal injuries as a result of road traffic accidents. Many choose to pursue personal injury claims against those they feel are responsible for their injuries.
Some of these claims are legitimate while others may be fraudulent. Hamilton Douglas Legal are experienced personal injury experts, who will recover you the maximum compensation.
Can I claim compensation for a car accident?
If you've been in a car accident and sustained an injury like whiplash, you may be eligible to compensation. That is, if there is evidence that another person caused your accident and injuries.
We understand how difficult it can be after a serious injury and that's why we aim to make your experience as easy as possible. Call us today to learn more about your legal rights following an accident. We offer a free initial consultation and no win no fee services.
How long after an accident should you claim?
Adults who wish to make a personal injury claim have three years from the date of the accident.
After a car accident, it can take time to get back on your feet again. If you've been involved in a road traffic accident, you may be wondering if and when it's appropriate to make a claim for compensation. The simple answer is that time limits exist for claiming personal injury compensation, but they vary from case to case. Generally speaking, you should speak with a solicitor as soon as possible after an accident.
We cover all areas in Scotland including; Aberdeen, Dundee, Edinburgh & Glasgow
A car accident can happen in any area of Scotland and our solicitors cover all areas. If you have been injured as a result of a road traffic accident, then call us now on 0141 280 1112 to find out how we can help you to claim compensation. All claims are dealt with on a no win no fee basis so there is nothing to lose by calling our office for free advice.
We will assess your claim and deal with the 3rd party on your behalf.
How much do you get for whiplash in Scotland?
The typical whiplash claim in Scotland is between £1,000 and £3,000 for minor injuries with temporary pain and headaches. Serious whiplash injuries with long-term effects might cost up to £100,000 in court.
How long do whiplash claims take in Scotland?
The short answer is that there are no set timescales. There is no official guidance as to how long claims should take, and each one differs depending on its complexity. It can also depend on whether or not your insurer is willing to cooperate during negotiations. Despite your insurance company being unwilling or unable to negotiate, you should still be able to make a personal injury car accident claim if you wish.
Most whiplash cases are settled within 6 months, however this depends on several circumstances, including: Third party insurers accepting liability. The medical prognosis and healing time.
We offer a a free case evaluation and tell you if you have any compensation to pursue.
Should I go to A&E for whiplash?
For your health and safety, go to your GP or nearest A&E. Attendance will also assist proving your injury. Whiplash symptoms might arise instantly or days afterwards.
Start your car accident claim with Hamilton Douglas Legal
Car accidents are stressful, and you should get expert assistance as quickly as possible to ensure you get full compensation for your injuries. Hamilton Douglas Legal specialises in personal injury car accident claims and can support you through every step of the way. They have a dedicated staff dealing with no win no fee car accident cases in Scotland.
Related Posts