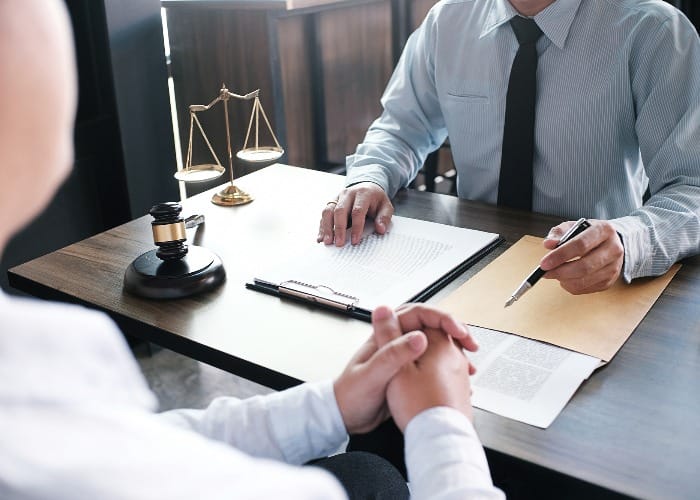 Accident Claim Solicitors Glasgow
Accident Claim Solicitors Glasgow. Why choose HD Claims? We are based in Glasgow and are open 24 hours, so you can get in touch with us whenever you need us. You can also call them or email them without any hassle of having to come into their office, and they'll be happy to hear from you whether it's an emergency or if you just want to know more about their services and how they work.
An accident can happen at any time, and your health insurance policy may not cover every expense you face if you're injured in an accident. If you were hurt in an accident that wasn't your fault, you may be able to get compensation from the person or entity that was responsible for the injuries you sustained. Our accident claim solicitors in Glasgow offer free legal advice.
To start working on your case, contact HD Claims today. We can provide legal advice about the different ways you can seek compensation following an accident, which could include compensation for lost wages and medical expenses as well as pain and suffering damages if applicable.
Find the right law firm
When it comes to choosing a law firm to help you in your personal injury claim, don't just go with one on an ad on TV or billboards. There are many law firms out there, so do your research. One good place to start is online – read reviews and make a list of prospective companies.
Once you have compiled a few candidates, contact them with questions – from communication to credentials and more. Don't be afraid to ask for what questions!
Car accident claim Glasgow
If you have been involved in a road traffic accident, whether it is your fault or not, you could be entitled to claim for compensation. This can help to cover your injuries compensation, sick pay, and any vehicle repairs. There are lots of factors that go into calculating a car accident claim, get in touch with our road traffic accidents claim experts to get an approximate valuation of your car accident claim.
Accident at work Glasgow
If you've been injured in a workplace accident, contact our specialist personal injury lawyers. We can provide specialist legal advice on your compensation claim and represent you in court if necessary.
Our experts are experienced in fighting for those who have suffered a personal injury or illness after working in conditions that put them at risk.
Accidents at work claims can be problematic and complicated, which is why our law centre offers a no win no fee agreement on our claims.
Call us today on 0141 280 1112 to talk about your claim with one of our solicitors.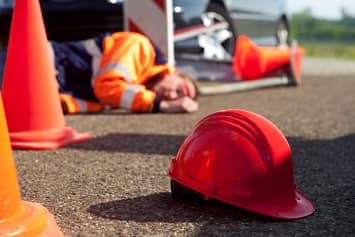 Medical Negligence Claims
If you've been in an accident, your medical negligence claim could entitle you to financial compensation. If you sustained injuries as a result of medical negligence or a mistake made by someone who should have known better, Hamilton Douglas Legal can help.
We can provide a free claims assessment and consultation so that you know exactly what your options are. Our accident solicitors are open 24 hours a day and will always be there to help if you need it.
Road Traffic Accidents
Car accidents in Glasgow are common and have a serious impact on your life. It can have a psychological effect, it can cause severe injury or even death. If you have been involved in a road traffic accident then make sure you seek advice from professional solicitors at Hamilton Douglas Legal as soon as possible to determine whether or not you could be eligible for compensation. We offer expert legal help for every kind of car accident in Glasgow.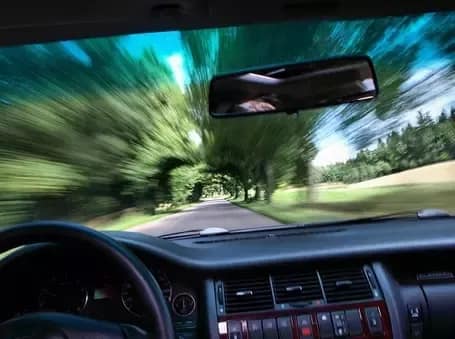 HGV & Car accidents
Accidents involving HGV can prove to be fatal. The shear weight of the vehicle is enough to crush and cause severe damage to other road users.
If you've been in a HGV accident, then it can be difficult to know where to turn. At Hamilton Douglas Legal, we specialise in dealing with personal injury claims arising from road traffic accidents.
No matter how big or small your accident was, major or minor injuries, our solicitors can assist you through your claim. If you would like more information about how we can help you with your claim, please contact us today.
Slips Trips and Falls Accidents
Slip and Fall accidents can cause serious bone fractures as well as soft tissue damage.
If you've been injured in a slip trip and fall accident, or any type of car accident, call Hamilton Douglas Legal. We provide free claims assessments for accidents that were not your fault 24 hours a day.
Our expert legal team at Hamilton Douglas Legal have many years of experience in personal injury claims and have recovered over £1million pounds for our clients just like you. If your accident was caused by someone else it is important to contact us as soon as possible on 0141 280 1112.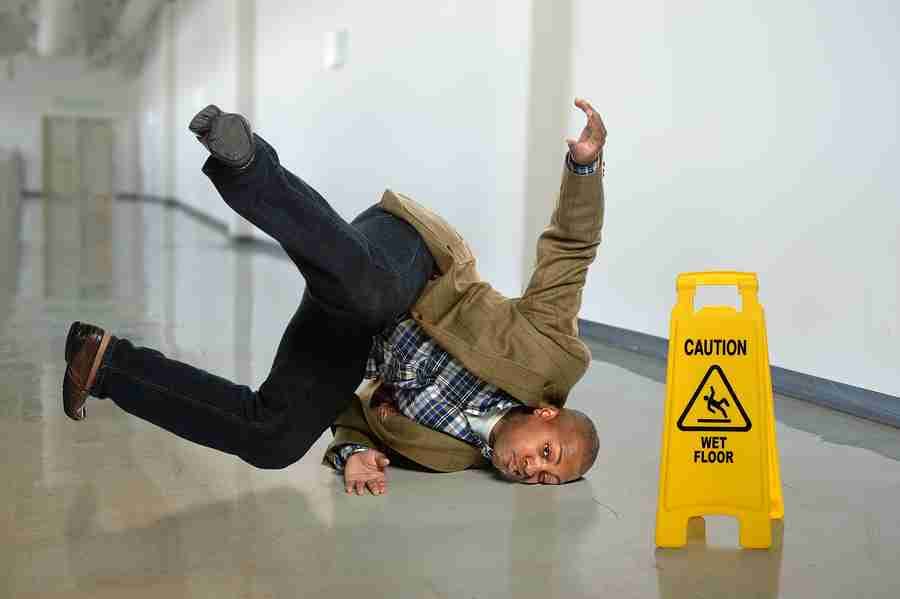 Dog Attacks & Animal Bites
If you've suffered an animal attack or a dog bite in Scotland, then it's important to speak with a specialist legal team as soon as possible. Our personal injury solicitors are open 24 hours a day, meaning that we can provide you with advice and guidance even at times when most other firms would be closed. We also handle every aspect of your claim, meaning that you don't have to worry about anything else during your recovery period.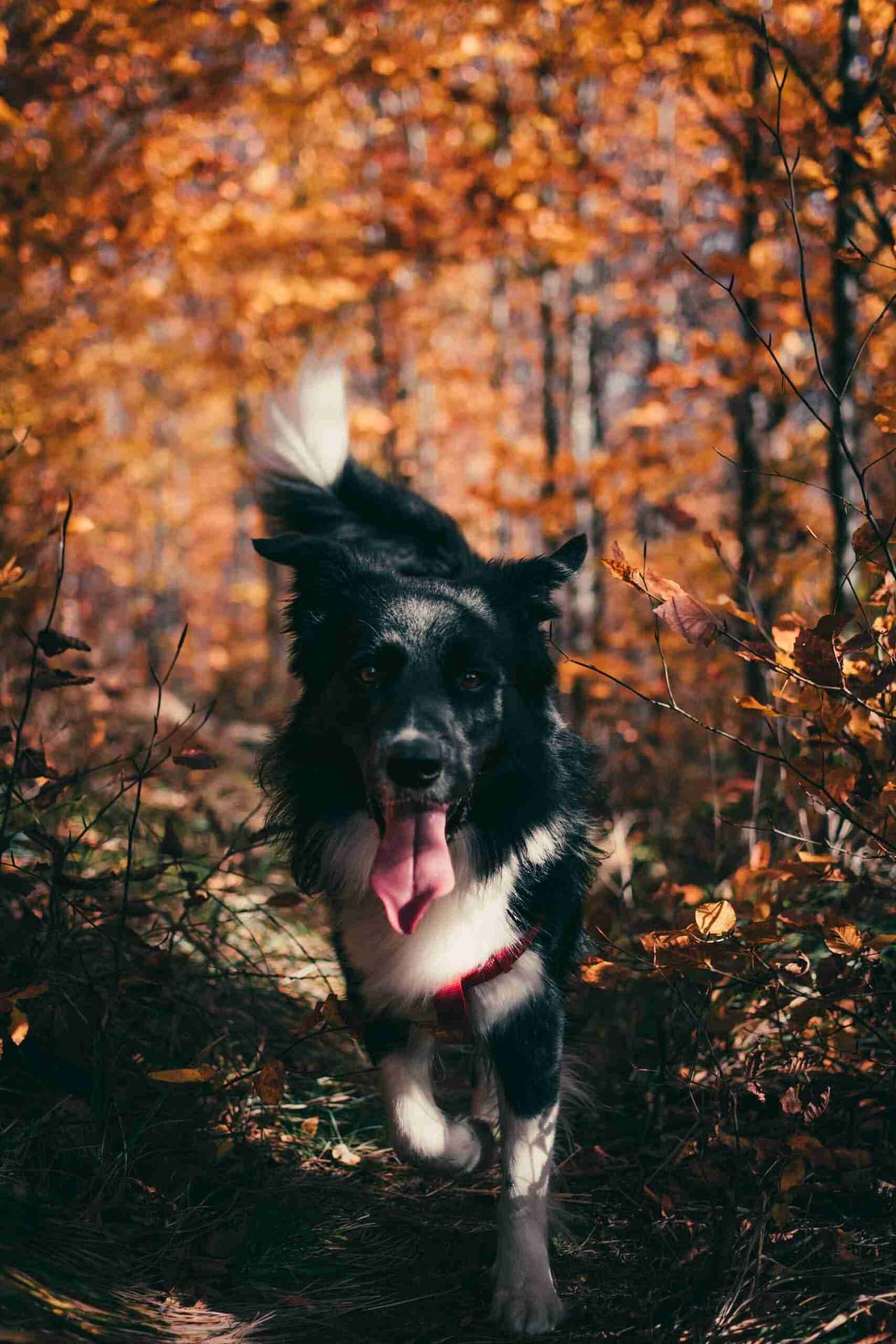 Speak to a legal adviser today for a free assessment of your claim.
Related Posts